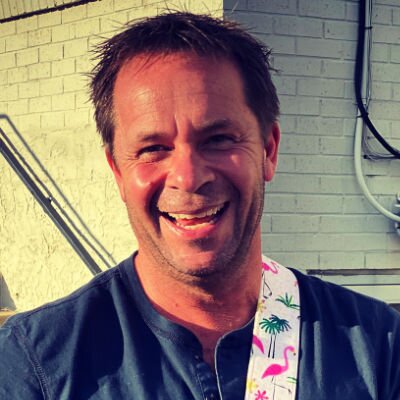 Tim Mauldin
Tim is a performing musician and recording artist who has performed around the nation and on musical missions work around the world. Tim has led worship and preached at our partner ministry, FaithTree, and was the first person to suggest the idea that eventually became Little Hills.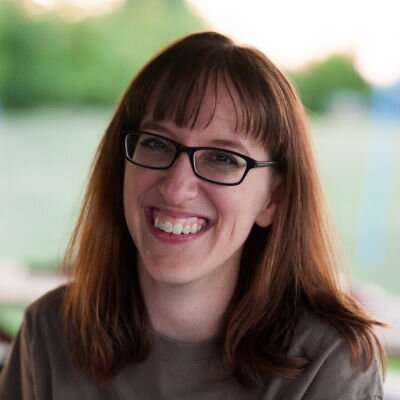 Melanie Haynes
Melanie has served at our partner ministry, FaithTree, since its founding, including leading worship for years, and has served as a school music teacher. She is also a professional (and very creative) photographer whose work is posted at
melaniehaynesphotography.com
.