We're Excited to Serve Together to Serve St. Charles
Starting a new church takes God gathering a team of dedicated people together who are committed to the effort. We are excited about those the Lord has already brought on board, including the ones listed below. We would love to have you join our team, too!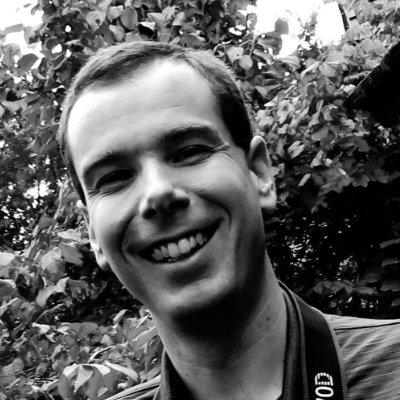 About Our Planting Pastor
Tim Butler, a lifelong St. Charlesian, is eager to see this new church share the gospel and serve his hometown. He serves as the founding pastor of FaithTree Christian Fellowship, a "multi-generational young adult ministry" that is a cooperative efforts of non-denominational, Baptist and Lutheran churches from our area. Tim previously served as Associate Pastor at Grace PCA in Cottleville, MO and University Chaplain at Lindenwood University.
You can learn more about him and find some of his most recent sermons at timothybutler.us.
About Our Worship Team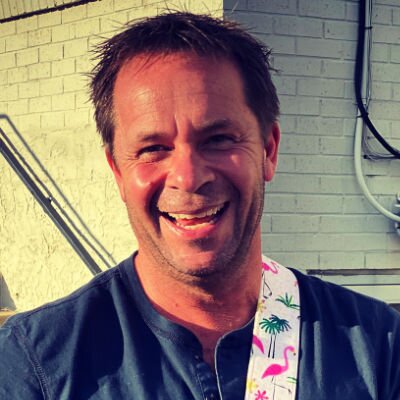 Tim Mauldin
Tim is a performing musician and recording artist who has performed around the nation and on musical missions work around the world. Tim has led worship and preached at our partner ministry, FaithTree, and was the first person to suggest the idea that eventually became Little Hills.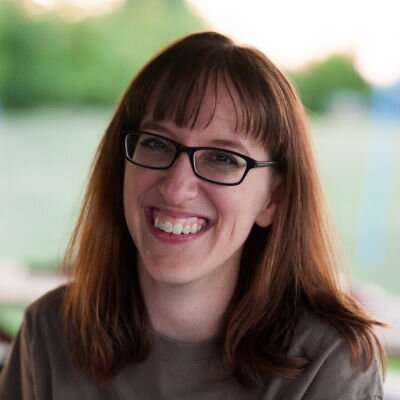 Melanie Haynes
Melanie has served at our partner ministry, FaithTree, since its founding, including leading worship for years, and has served as a school music teacher. She is also a professional (and very creative) photographer whose work is posted at
melaniehaynesphotography.com
.
---